About Bright Pilots Icebreakers
---
Online meetings shouldn't have to suck!
Meetings can get dull at the best of times, and now with more and more meetings being completely online, those meetings can get even more tedious. It doesn't have to be like this! Bright Pilots icebreakers are a quick easy way to increase interest and engagement, and bring back your meeting mojo.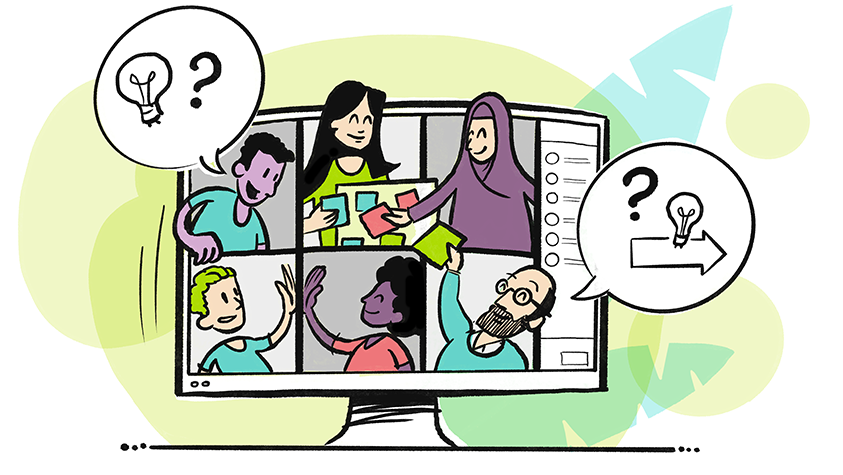 No lame, cheesy icebreakers here!
We've done the hard work of bringing lots of great icebreakers together into one convenient place for you. There's a wide variety of warmups, introductions and energizers, that are fun, practical, and insightful, whether your group works across the open plan or across the world.
What's included:
Browse 70 icebreakers, each with its own how-to guide
Bookmark your favourite icebreakers, for easy access and recall
Filter to what suits you (e.g. remote-friendly, introvert-friendly)
Download handy slide templates, to use as instructions for your groups
Get the companion e-book, get full access
Buy the companion e-book: 50 Remote-Friendly Icebreakers, and get full access to all the icebreakers on this website!
This includes browsing and filtering (e.g. remote-friendly, introvert-friendly, creative), plus handy slide template downloads.